Mike Lamb is a former Marine serving in both the enlisted and commissioned ranks.
Mike served as a Force Recon Marine as well as in some of the government's top intelligence agencies around the world. After sustaining injuries, Mike was medically retired from the Marine Corps after 13 years of service.
After being honorably discharged, Mike was recruited to work for Magpul Industries Corp and Magpul Dynamics. While working in the Magpul family Mike was the Director of Military Operations and one of the plank holders for Magpul Dynamics.
Robar PolymAR-15 Carbine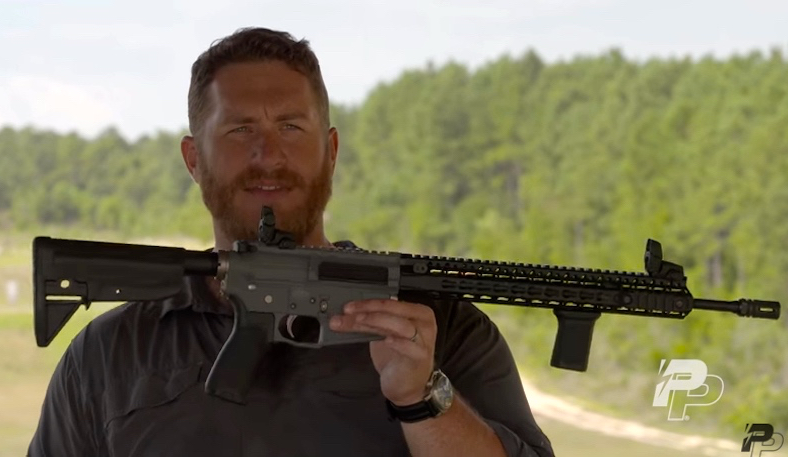 This page is an archive. To learn more about archive pages click here
The responses below are not provided, commissioned, reviewed, approved, or otherwise endorsed by any financial entity or advertiser. It is not the advertiser's responsibility to ensure all posts and/or questions are answered.